Product:
Cable tunnel tape
Porters:
Cotton-/PET-cloth
Adhesive type:
Natural rubber
The cable tunnel tape was specially developed for laying cables and wires in the stage area....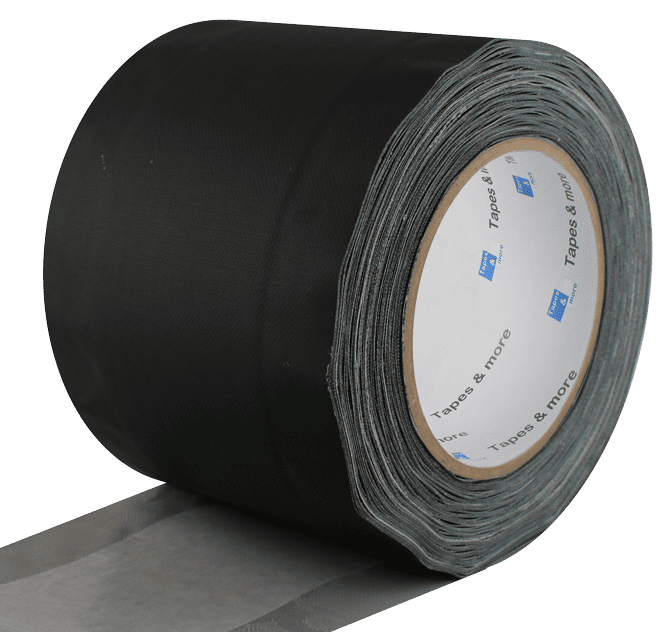 Product:
ROADIE-AID™ cloth tape matt
Porters:
PE-coated rayon cloth
Roadie-Aid™ - All-round adhesive tape for exhibition stand construction and event technology. Furthermore for sealing, fastening, bundling, edging,...