Product:
PIB tape, self-sealing
Temperature range:
- 40 to 90 °C
Repair and sealing of pipes, hoses and insulating materials. An all-round sealing tape for workshop, house...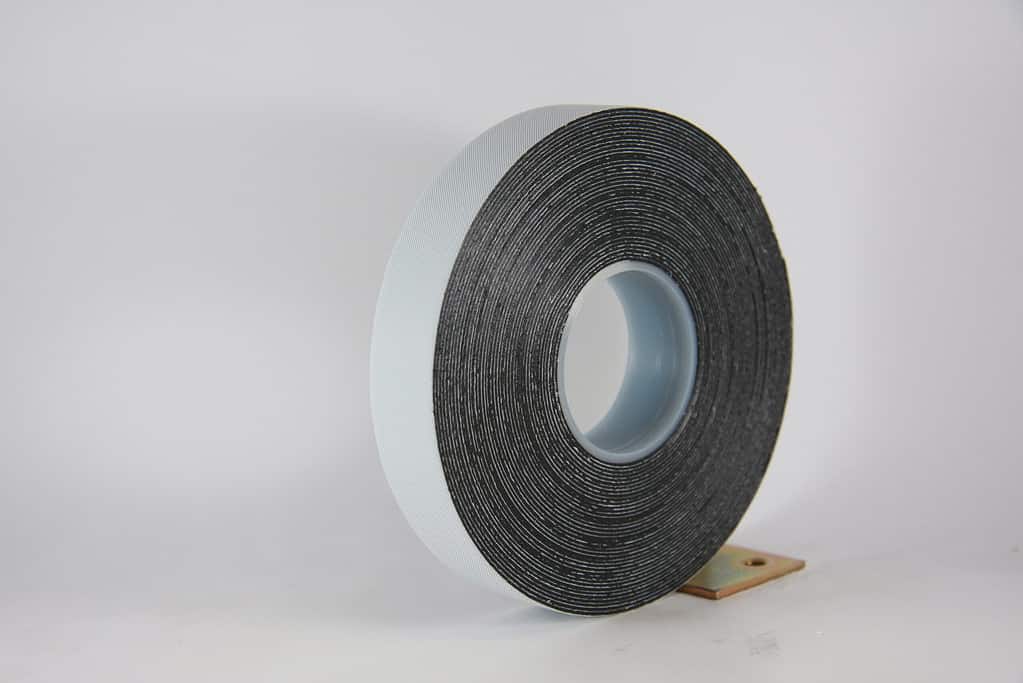 Product:
Transfer ribbon outside wound
Adhesive type:
Acrylic LM
Temperature range:
- 10 to 100 °C
Ideal for simple splicing applications, label fixing and handwork of all kinds, such as pictures in...