Porters:
Rice paper impregnated
Adhesive type:
Acrylic LM
Temperature range:
120 °C
Ideally suited for high-quality painted and untreated plastic and metal surfaces as well as for many...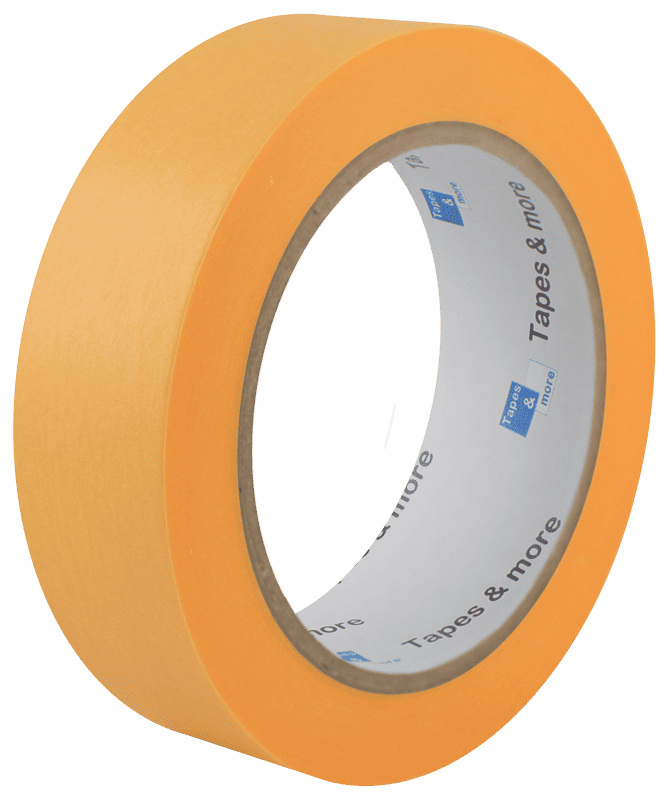 Product:
Scapa CoverGard™ 3364
Temperature range:
- 30 to 90 °C
Specially developed for the temporary protection of add-on parts, e.g. bumpers, door sills, bonnets...